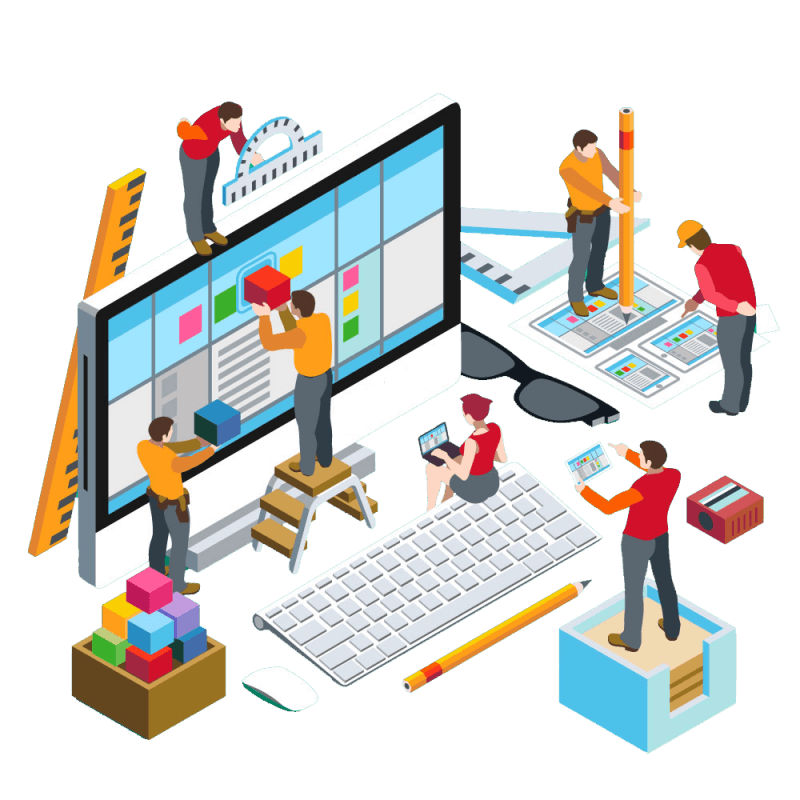 We can help with boost your business on top level. Start working with Our agency that can provide everything you need to generate awareness, drive traffic, connect with customers, and increase sales. We provide services:
Creating modern web sites
Graphics design (logos, flyers, full branding and etc.)
SEO optimization
Digital design
Social media and online marketing etc.
Settings and Design of accounts in Social Networks
Consultation on the further development of the site.
We speak Russian and English. We work worldwide.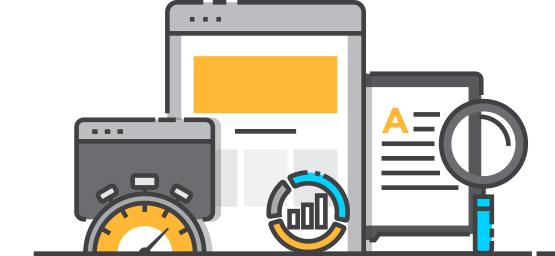 Our Mission
Our Mission to promote high-quality design of a European level - to promote modern design trends and SEO optimization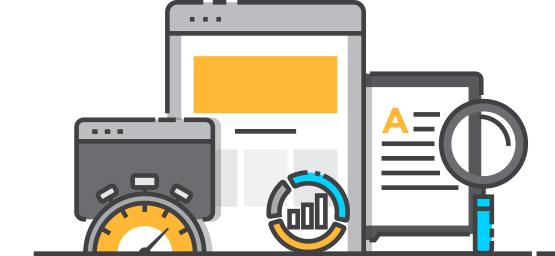 Our Vission
Our Studio based in Scotland, but we work with clients worldwide We are engaged in the design of web sites from private projects to corporate, as well as visualization.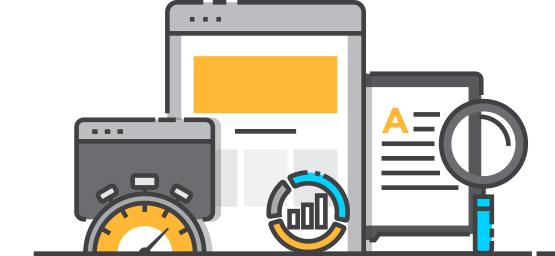 Timeline
We have been working in the field of design, web graphics and optimization for over 15 years. Also experience in marketing and sales for more than 10 years, which is confirmed by a diploma and certificate in this field!