WE ARE BEST Web
Analytics
Why should you be Interested?
Do you have your own website, store or blog. But you do not have many visitors and not many sales. We will help you fix it. Made SEO optimization…
SEO - SearchEngineOptimization
search engine optimization (search engine promotion, website promotion, SEO – SearchEngineOptimization) is a set of measures to increase the position of a site in the results of search engine results for pre-selected queries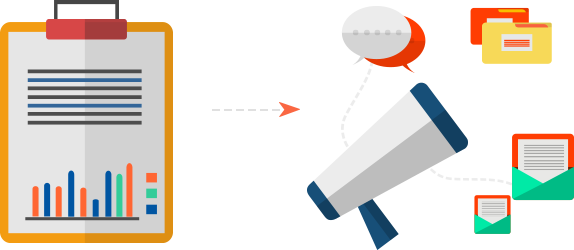 Improve website's performance
For many of us, optimizing your site seems like an impossible task. One has only to hear the abbreviation SEO as the back is covered with cold sweat. We suspect that this is due to a large number of obscure jargon: "Do you want to go up in search results? Work on meta tags, alt texts and keywords. "What, what, sorry?"
That is why we – the DRAIKON team – will do for you.
Start working with an company that provide everything you need to anything is going very well but you don't know.
extra services Our
Extra Services
PROMISE TO TAKE YOU ON TOP Take your website to TOP of
Search Engines