Creation of a brand, trademark
In the modern world, the creation and promotion of goods and services is possible only using branding technology. At the beginning of the journey, we analyze the market and the competitive environment, determine the consumer insight and the brand's communication idea based on it. The ultimate goal of the research phase is to develop brand positioning and promotion strategies. At the stage of creative development, the brand name, slogan, visual identification system, i.e. logo and corporate identity, other carriers are being developed, as well as a creative promotion concept. The result of all developments is a brand book – a document governing further work with the brand.
Title and slogan development
One of the most important stages of creating a trademark (brand) is naming, i.e. developing a suitable name for a company, product or service. It is difficult to overestimate the value of naming – a consumer's acquaintance with a brand begins with his name. The name will become the basis for developing a visual brand image, starting with creating a logo. We can think up and find safe, sounding and memorable names that reflect the positioning of the brand and help its promotion.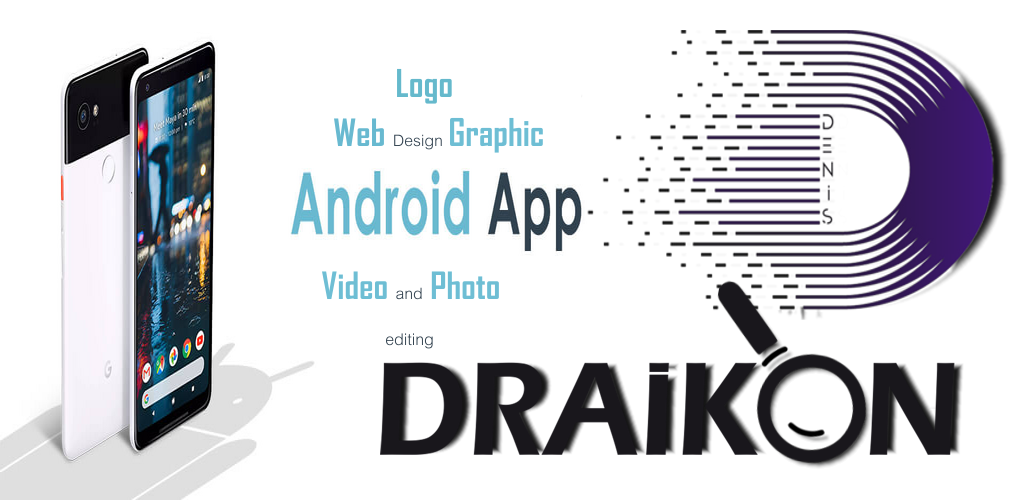 One of the most significant stages in building a brand identification system is the development of a logo. The logo design is the primary visual medium of the brand's value system; it concentrates a maximum of information that will form the basis for the further development of other brand identification attributes. For over 14 years we have been specializing in the development of company logos, products, services.
Start working with an company that provide everything you need to anything is going very well but you don't know.
SUCCESS STORIES Our
Extra Services
PROMISE TO TAKE YOU ON TOP Take BRAND
on TOP