WE ARE BEST Web site creation or
monitoring
In the modern world, the Internet is becoming the main source of information, a place of communication and entertainment. The Internet provides tremendous opportunities to promote almost any product or service. We offer customers a comprehensive solution for the development of the site: from the formation of technical specifications to support and promotion.
     Creating a prototype site
     Original design development
     Adaptive layout
     Programming Using PHP and JavaScript
     Connecting a CMS Resource Management System
     Competent copywriting
     Ongoing technical support
     Hosting services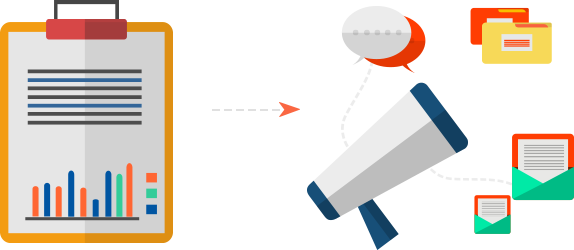 Comprehensive site verification.
Availability and loading time of a site that generates income – both for users and for displaying systems.
What may the inaccessibility of your site cost (even short-term):
loss of a potential customer who would like to use the services of your site maybe he will become a regular customer of another similar resource loss of income decrease in positions in the search engine, as if they do not have access to the results of the study, consider it unreliable.
Start working with an company that provide everything you need to anything is going very well but you don't know.
PROMISE TO TAKE YOU ON TOP Take your web site to
Monitoring